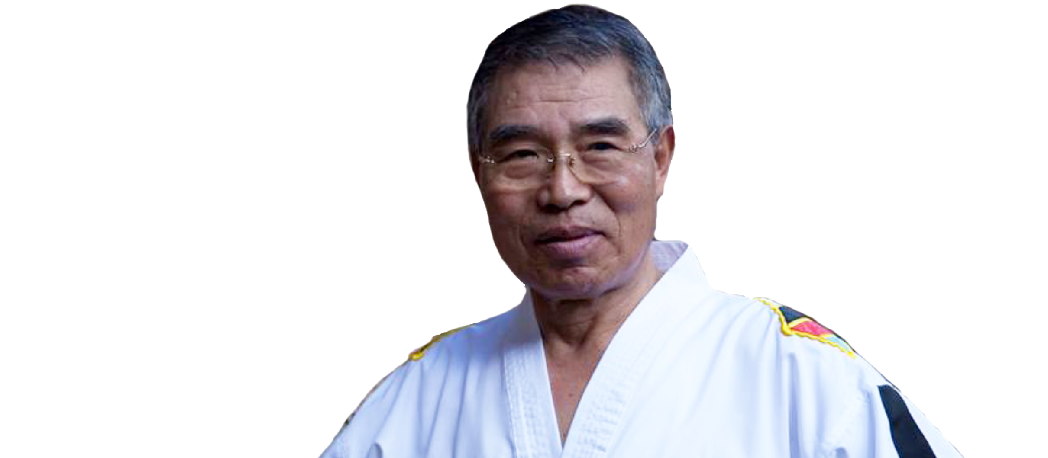 Welcome to First Grand Master Rhee Ki Ha's website
On the 20th of March 1938 in Seoul, Korea, the 'Greatest ever Taekwon-Do student' was born. This honour was bestowed on Rhee Ki Ha by the Founder of Taekwon-Do himself, General Choi Hong Hi. Taekwon-Do is the official martial art of Korea after being adopted by the country on April 11, 1955.
His Mission is to eliminate the boundaries that have arisen since General Choi's passing, continuing to pursue the goal of one Taekwon-Do.
This website is created for Taekwon-Do students who have the future of Taekwon-Do and the legacy of The Founder close at heart, regardless of their affiliation.
FGMR is here to help realise the ultimate dream of General Choi Hong Hi,
"introducing and teaching the Art without regard to religion, race, nationality or ideological boundaries".
Wishing all of my Taekwon-Do family around the World a Happy New Year, I look forward to seeing you all in 2017.
This is a poignant year as I arrived in the U.K. 50 years ago and established Taekwon-Do in U.K and Ireland.
Our Taekwon-Do family has grown considerably since then.
My aim for the future is to encourage and guide Taekwon-Do practitioners to have an open heart and an open mind; come together wherever possible, support and respect each other and build a better future for generations to come.
Our Founder General Choi Hong Hi asked us to "Build a more peaceful World", we can start by building a more peaceful and unified Taekwon-Do family.
email: webmaster@fgmr.org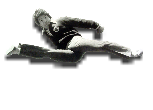 "I would personally like to invite anyone who has practiced Taekwon-Do during the last 50 years to come and join me at my 50th anniversary celebration seminar.
The 2nd July is a very important date for me as I arrived in Coventry and began spreading Taekwon-Do throughout the UK.


I am very proud that our Taekwon-Do family has grown tremendously since the early days. I look forward to seeing faces old and new from all organisations practicing our Founder's art in the true spirit of one Taekwon-Do.
Please come back to this page on my website regularly as I post updates on the celebration."
Pioneer Rhee Ki Ha IX